Hi girls! Another LDO......kanani......
(All of these pictures are from
Agplaythings
)
First off lets start with the doll herself......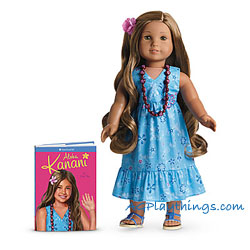 I Love her meet dress and shoes.....Her hair is a bit difficult to take care of ;)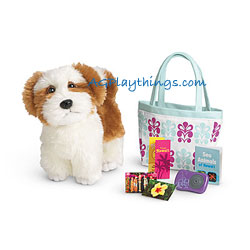 This is adorable.....in all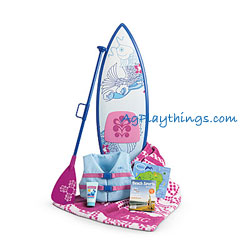 I love this piece!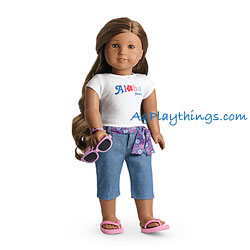 this is one of the items I do own.....and it is cute! the pants are a tiny bit hard to tie. The bracelet matches her necklace from her meet outfit!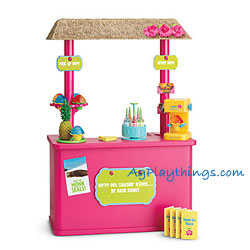 I think everyone liked this piece....it's adorable!!!!! bit expensive though 115$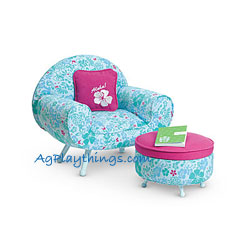 this is cute....but i don't really see the purpose....is it supposed to be where she sleeps? I like the colours though.
I guess that's it! what did you think of kanani?
who should I do next?
Lu~